Husqvarna Bicycles - E-MTB - All Mountain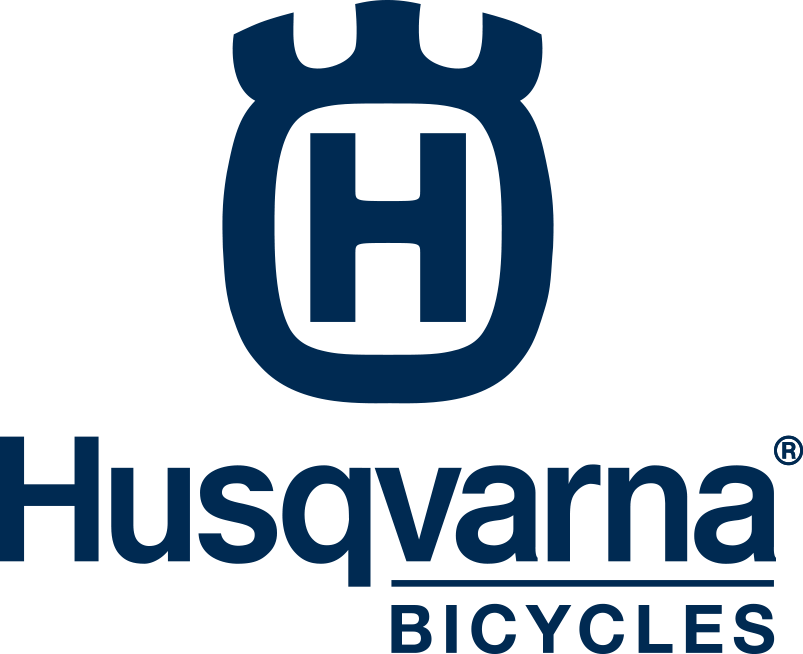 Trail into the heart of nature with ease.

The Husqvarna Mountain Cross is built for those who yearn to indulge in the expansive curiosities nature pose with every trail. All-Rounders by design, every Husqvarna Mountain Cross model empowers its rider with the certainty to calmly master mountains, flow down hills, and cruise through scenic tours – whichever comes first.
Thanks to its sporty geometries, the Mountain Cross is perfect for mountain stages and long tours, but also on flowing downhill passages, the all-round offroader guarantees a lot of fun!