Husqvarna Bicycles - E-MTB - Downhill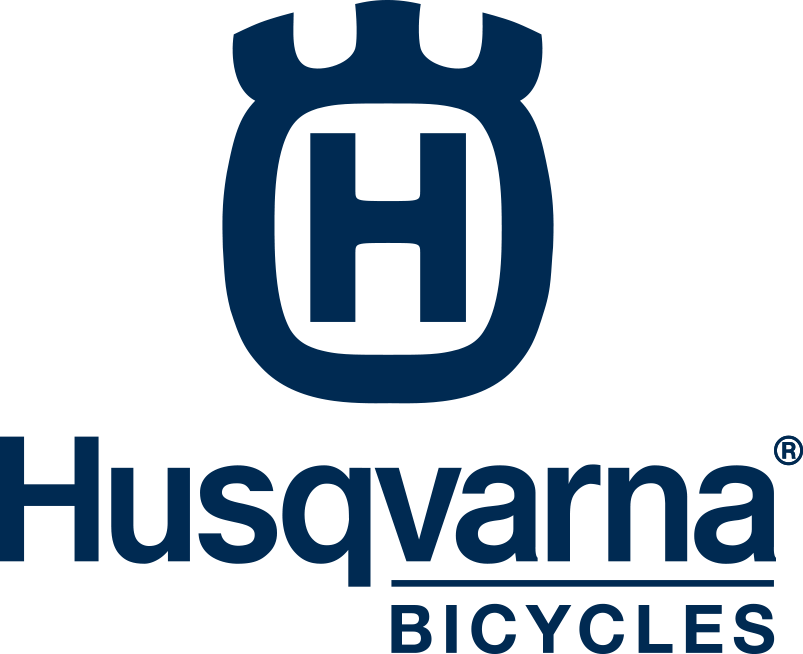 Come down strong, climb up stronger.
Shred your way uphill as confidently as you would downhill with the Husqvarna Extreme Cross. With a dignified amount of power punched in, be lifted by the noticeable boost of torque when required – turning the thrill of up and downhill rides, more exhilarating than ever.
Made for the extreme and toughest terrain! Whether it is Uphill or Downhill - thanks to strong E-Power and 200mm travel, our Extreme Cross Downhill-machines master obstacles, dirt and drops with ease. Adrenalin kick guaranteed!