Husqvarna Bicycles - E-MTB - Enduro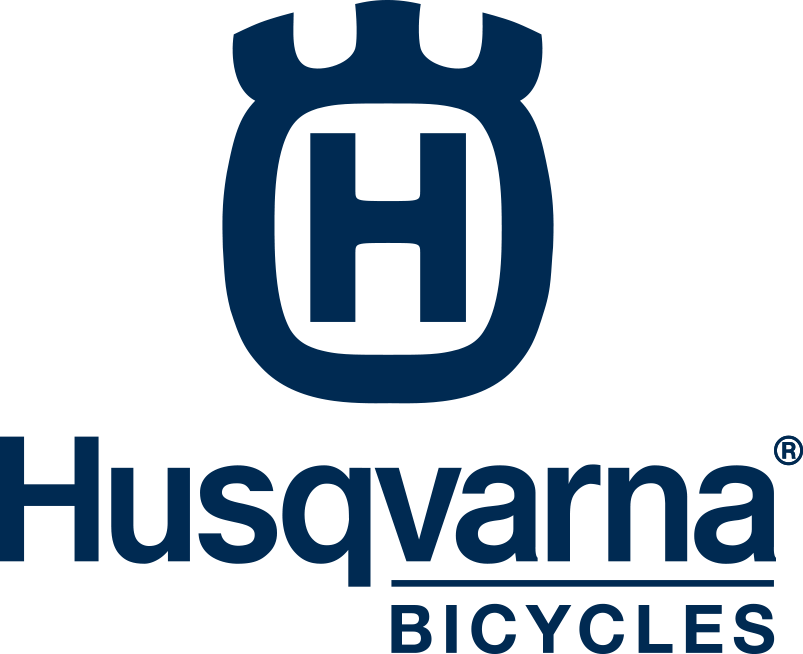 Behold - uphill thrills, techniques and trailblazers.
With power, comes new possibilities to take on terrains never before considered. The Husqvarna Hard Cross equips those who are prepared, the ultimate machine to test their faculty of control, develop new techniques of scaling, and be the first in defining how ridges are newly conquered.
Subjected to the endurance test by Pro-Riders our Enduro mountain bikes bring a lot of fun to demanding trails, tours and bike park visits with challenging trails, steep passages and difficult drops - the Hard Cross models are the perfect solution for all bikers seeking the challenge!