Latest News
E-COMMUTE DAY with GUIDO TSCHUGG
14th May 2020
There's a Husqvarna Bicycle for any commute. The time is now to rethink the daily way to work from car or public transportation to cycling. E-Bike pioneer Guido Tschugg shows you in his latest video, that there is an e-bike for every trip to work. Do you already ride to work by e-bike ?
365 days Husqvarna Bicycles
16 September 2019: Over the past 365 days, the entire Husqvarna Bicycles team has been working hard on the new collection, creating a total of 11 model categories in OnRoad, AllRoad and OffRoad. In addition to technically refined models in a new design, eBike fans can expect the new segments Eco City, Gran Urban, Cross Tourer and Gran Sport in 2020. Check here for more details.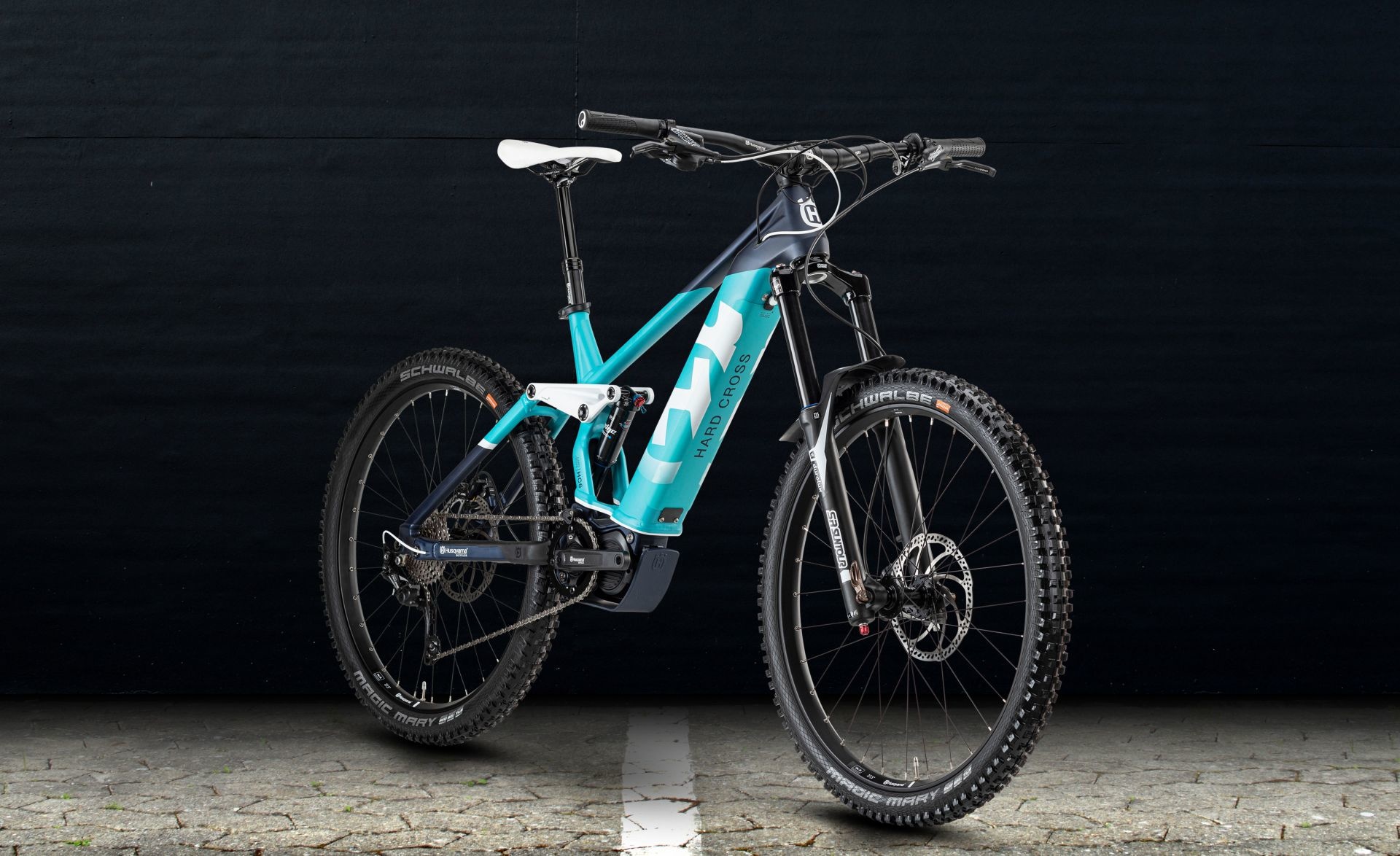 HUSQVARNA BICYCLES ROCKS ERZBERGRODEO
13 Sep 2018: BREAKING NEWS! We join forces with the world's toughest and most iconic off-road enduro race: The Erzbergrodeo. Husqvarna Bicycles becomes the official and exclusive eBike partner. Get the full story here: